Welcome to Staff Conference 24
January 2-6, 2024
Rosen Centre Hotel
Orlando, Florida
We follow Jesus. We call people on every corner of every campus to follow Jesus. It's who we are, and it's what we do. Come, join colleagues from around the country and world to experience revived hope and renewed calling.
Let's follow Jesus together.
A Message to All Staff from Tom Lin and Andrea Thomas
Key Dates
JULY 15 - Pre & Post Meetings Finalized
AUG 1 - Registration & Housing Opens
AUG 1 - Begin Booking Flights
View Key Details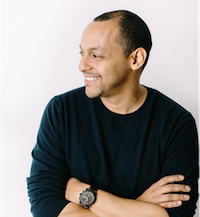 BIBLE EXPOSITOR
Rich Villodas
Rich Villodas is the Brooklyn-born lead pastor of New Life Fellowship, a large, multiracial church with more than seventy-five countries represented in Elmhurst, Queens. He is also a key speaker for Emotionally Healthy Discipleship—a movement that has touched hundreds of thousands of people. Rich graduated with a BA in pastoral ministry and theology from Nyack College. He went on to complete his Master of Divinity from Alliance Theological Seminary. His award-winning book, The Deeply Formed Life, was released in September 2020. His latest book, Good and Beautiful and Kind was released in July 2022. He and his wife, Rosie, have two beautiful children and reside in Long Island, NY.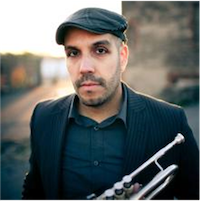 WORSHIP DIRECTOR
Imer Santiago
Edwin "Imer" Santiago is passionate about celebrating unity through diversity, assisting others in better understanding their cultural and ethnic identities, and helping everyone improve at being a loving, global citizen. His love for multiethnic worship has led him to partner with InterVarsity in many spaces, including Urbana Conferences 06, 09, 18 and 22. Imer's 2013 "Hidden Journey" album received consideration in several categories in the GRAMMY & Latin GRAMMY Awards. He also serves as the Director of Bands at St. Cloud Middle School in St. Cloud, Florida.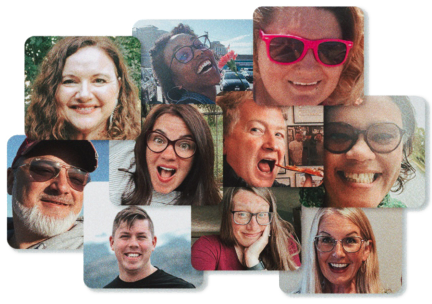 The SC24 Team is so excited to host you this coming January! We hold joyful anticipation for what is to come. Moments of connection, embracing the reality of both joy and grief, and reflecting on the simplicity of following Jesus, as we continue longing for revival on campus. As we pray for your work on campus and safe arrival at SC24, we ask you to pray for us as well. See you soon!